The universal cartridge is currently being sold through the Tindie platform.
You can also buy the universal cartridge from one of our distributors.

I case you have questions please don't hesitate to contact us at: info@protoart.net
https://www.tindie.com/products/10903/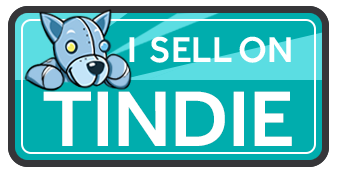 Are you interested in selling the universal cartridge in your webstore? Please check out the Distributors tab for more information.